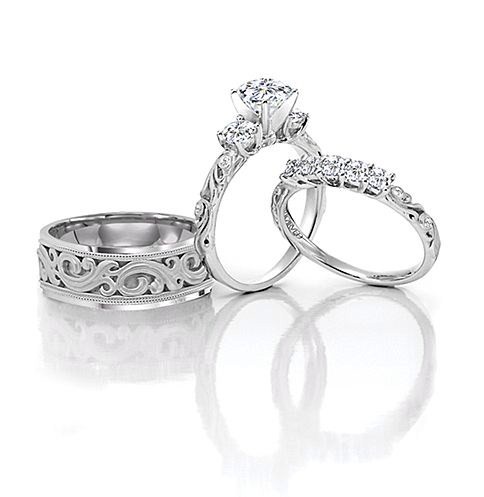 Our service includes the following:

• Communicating and implementing your vision for the day.
• Professional assistance and advice with selection of venue for ceremony and reception.
• Assistance in selecting accommodation for the bridal Couple and/or their guests.
• Liaison between the bridal Couple and professional service providers.
• Professional Assistance with the selection of the following service providers:


- Stationery consultants and designers
- The minister
- Florists
- Décor consultants
- Lighting/Structural Design Elements
- Renowned chef(s) and caterers
- Make-up artists and hair stylists
- Entertainment and music
- Aroma therapists
- Photographers / Video coverage
- Bar-service specialists
- Transport

• Acquire quotations from specialized experts, yet reasonably priced service providers.
• Menu compilation and selection of suitable wines.
• Compiling an action list to ensure that deadlines are met.
• Preparing a comprehensive timing schedule/programme for the special day.
• Meeting with and providing guidance to master of ceremonies prior to the wedding.
• Organizing and perfecting any pre-wedding function(s).
• Overseeing and managing all wedding day arrangements.
• Post-wedding feedback meeting to wrap up the event.